Fovea Digital Radiography needed a custom fabric backwall solution that would allow them to display their huge 70" monitor. Beautiful Displays created a custom tube frame with side returns to help hide the monitor mount behind the display. The super heavy duty monitor mount protrudes through the fabric graphic, providing excellent stability while giving the monitor a nice floating look.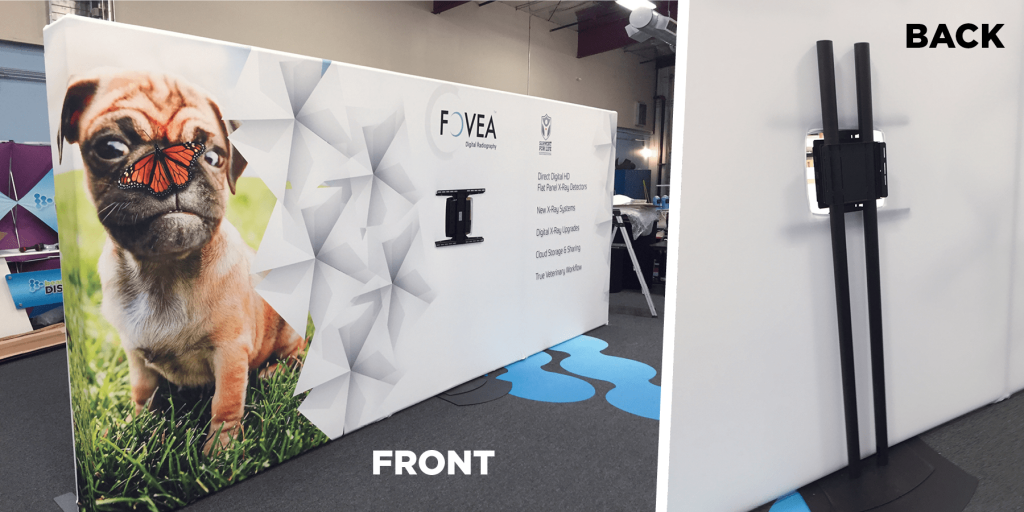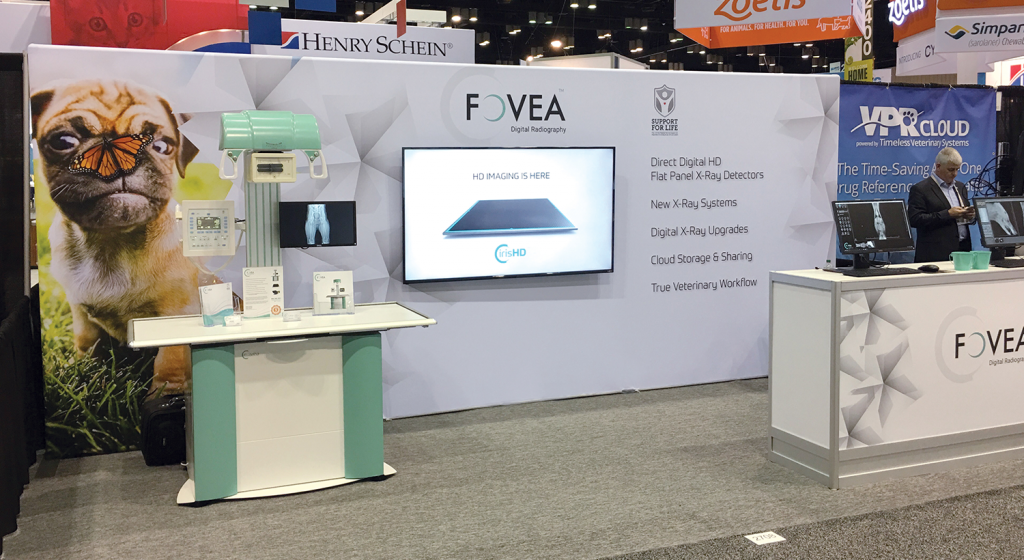 Interested in learning more?
Give us a call at 800.697.4670 and speak to a real person, with real experience and knowledge, who can help you with your project.
We would love to hear your voice, but you can also reach us by email at info@beautifuldisplays.com or fill out our information request form.
Your information will not be shared with any third parties.